"Dancing Bass" Lodge – the the name says it all… the place should be rich for fish and all day water fun! It was so desired escape from the bustling life of the large city…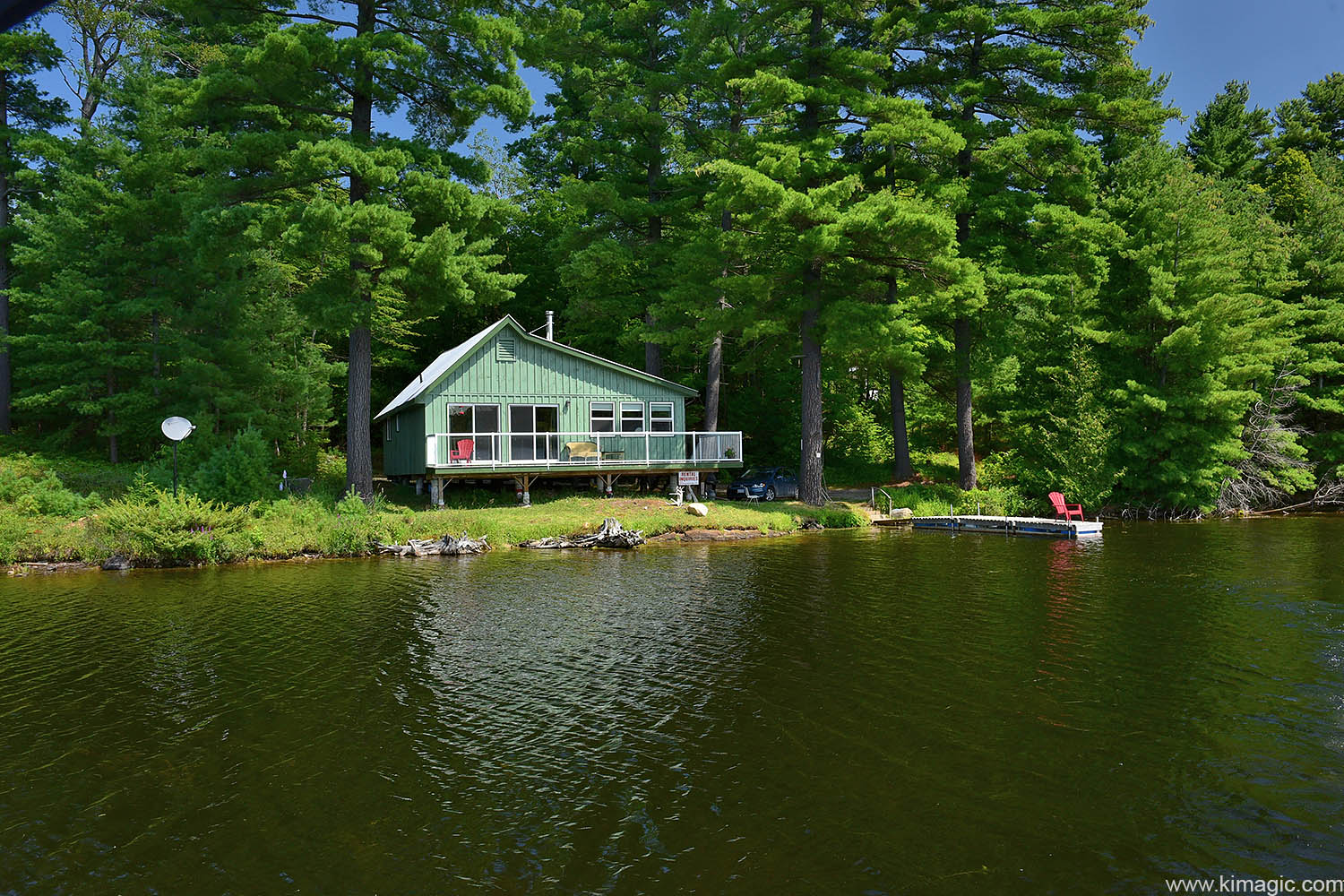 The house is located in beautiful Lanark County, quite easy to access from major roads and only about 30 minutes away from Ottawa!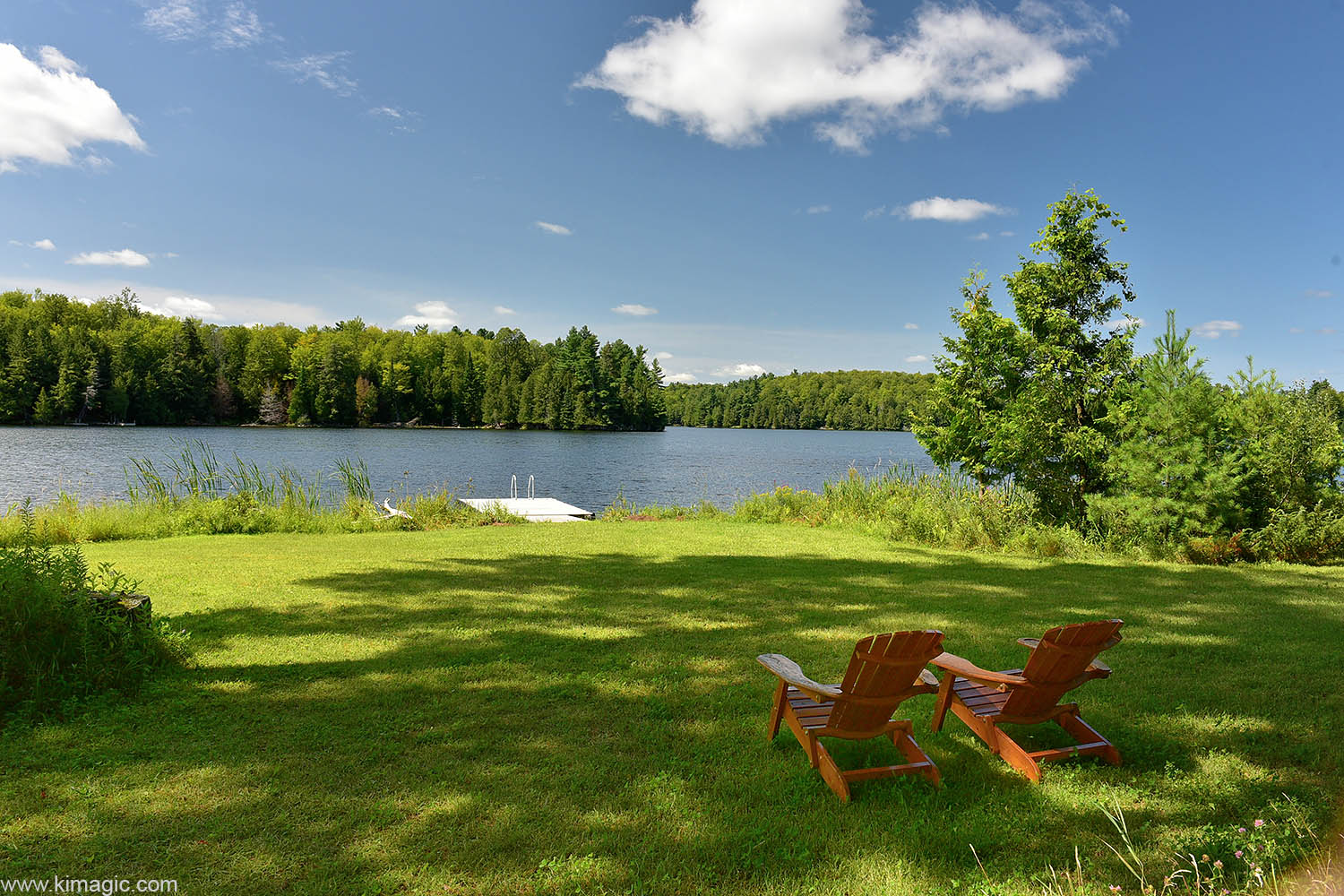 There are only a couple of cottages that are currently available for rent and those are located on the shore of the Lower park Lake. The location provides for the endless view of the lake surrounded by the forest…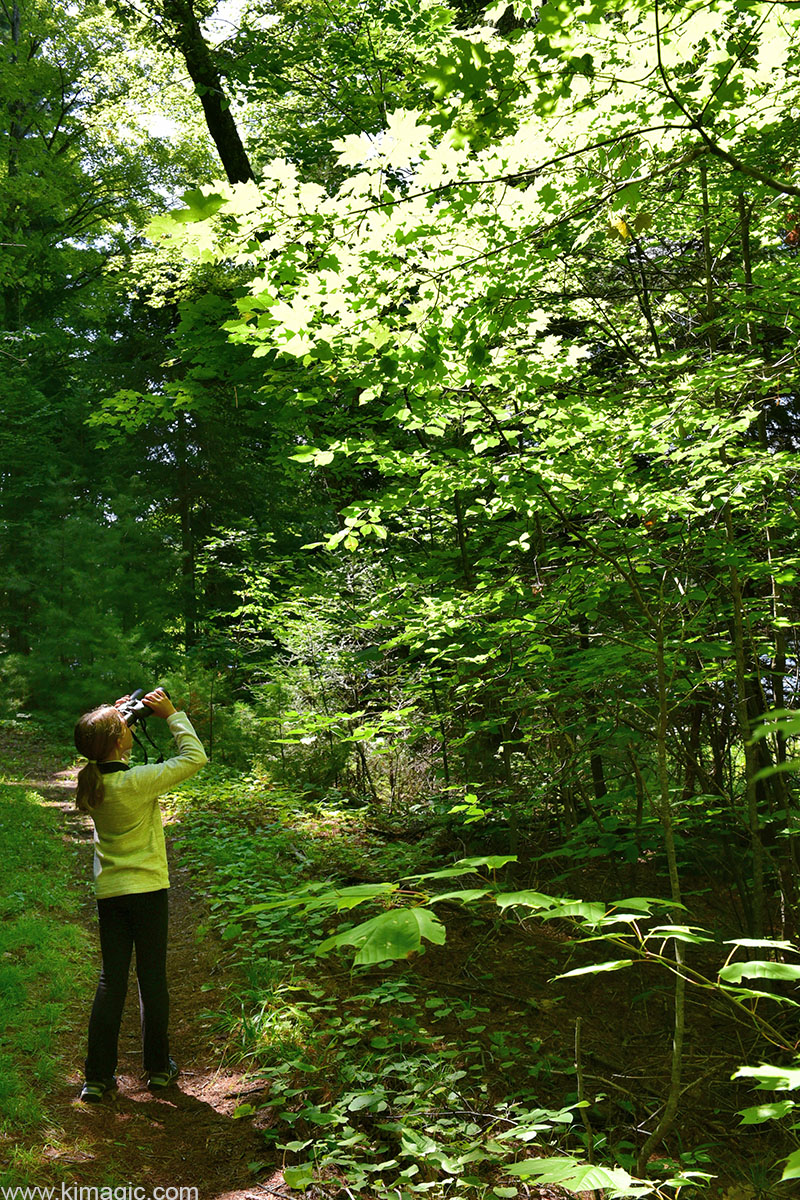 From the terrace of the cottage we watched nice sunsets and could not stop admiring the tranquility  of the coming evening – only some random sounds of the bird or loons…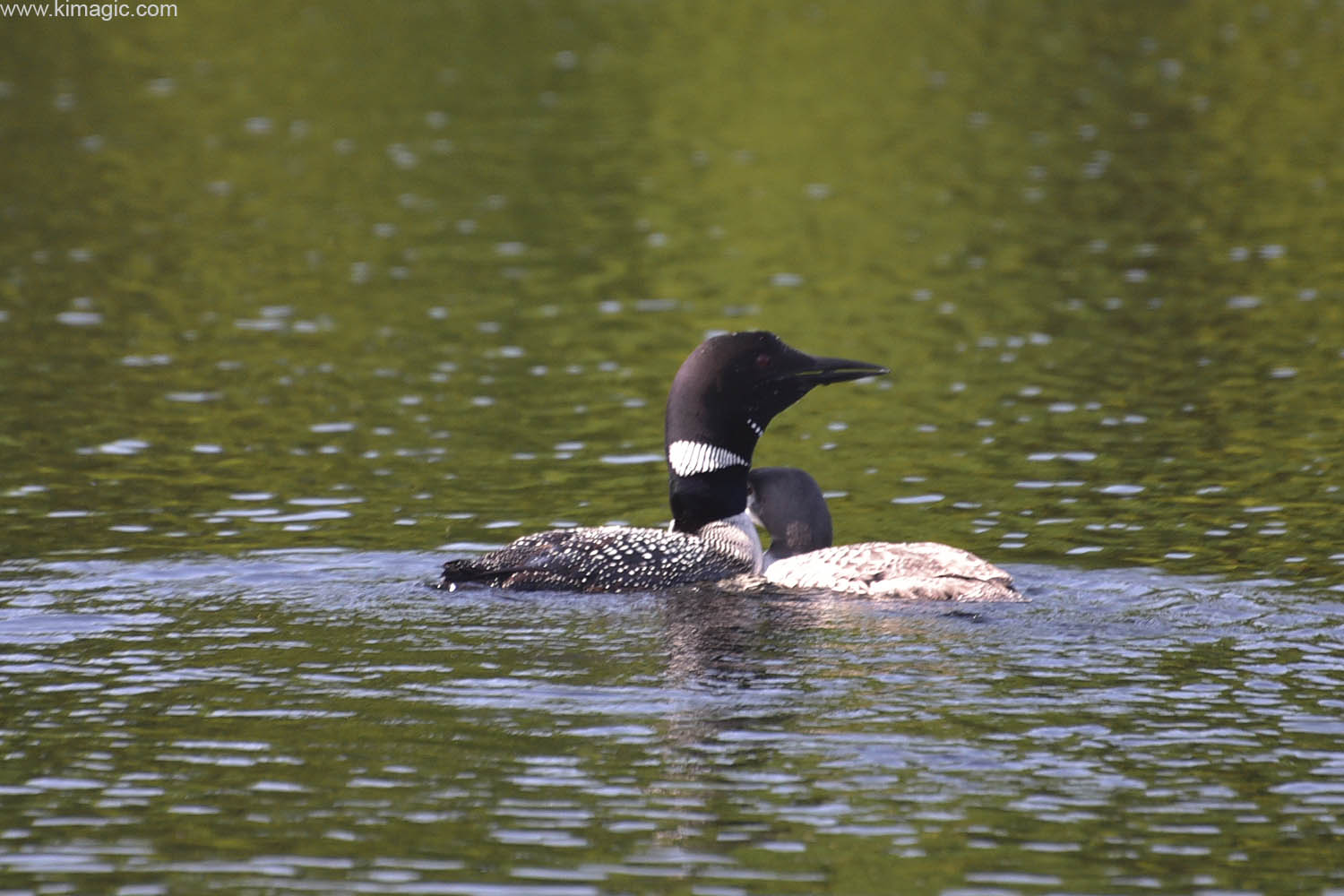 Early in the morning when one could see the light fog over the surface of the water we would grab out fishing rods and set up right on the small pier with hope for a catch. The lakes are rich for various fish and if you have enough patience you won't go away with empty bucket!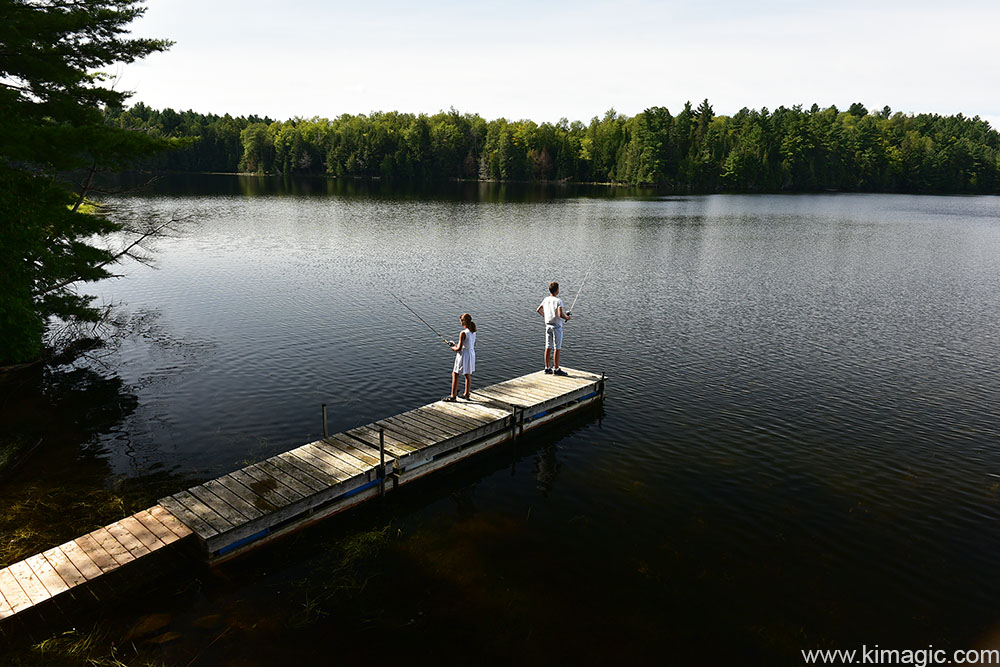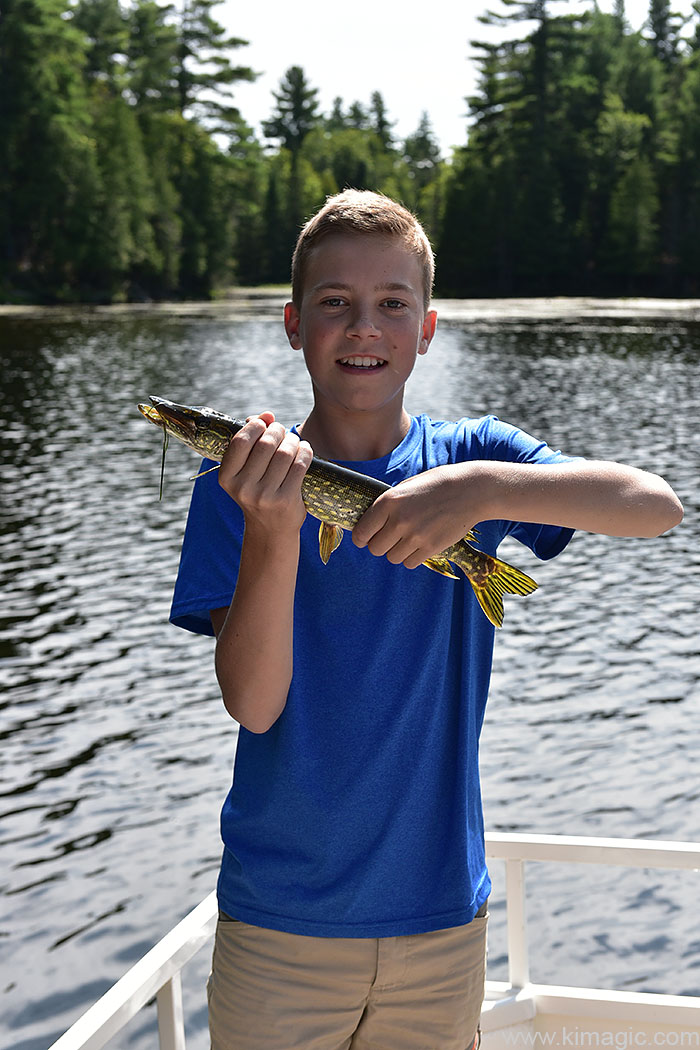 Back in 60s here was a fish camp with 10 Log cabins. The current management took over about 10 years ago and they are doing an excellent job in rebuilding the old log houses. The cottage has all new furniture, large bathrooms, bright all equipped kitchen with dishwasher and wood stove in the living room for cooler days.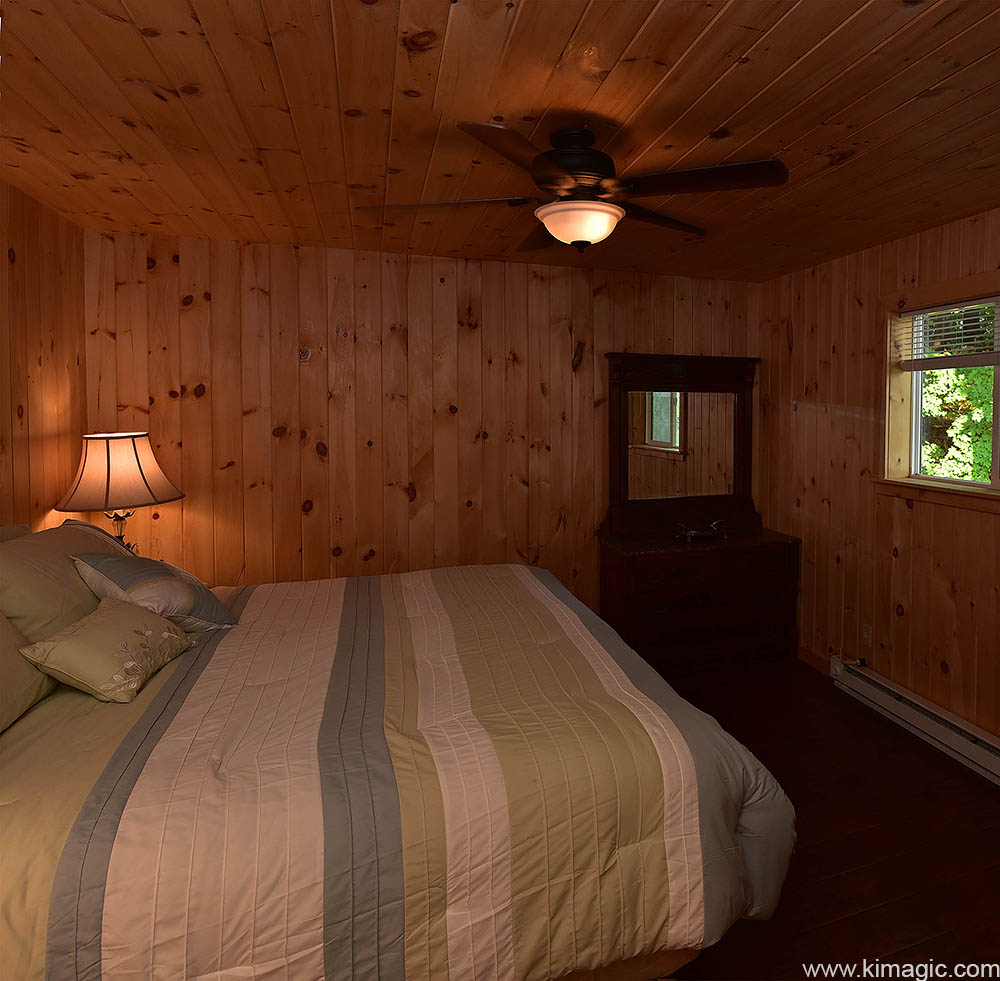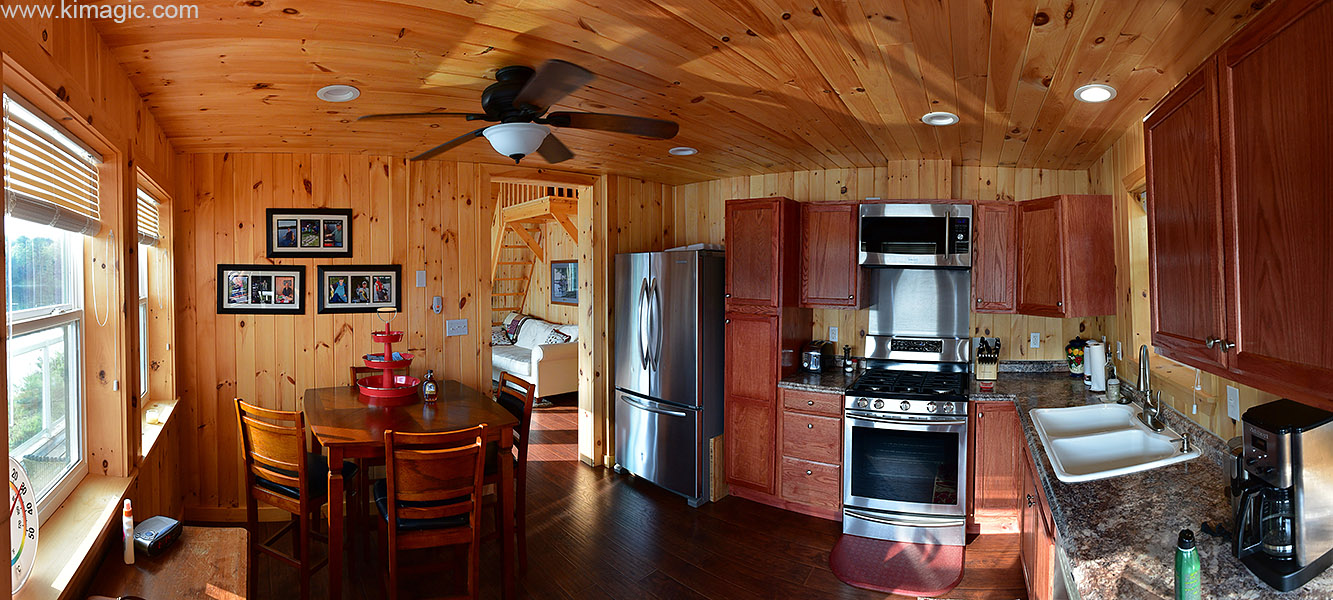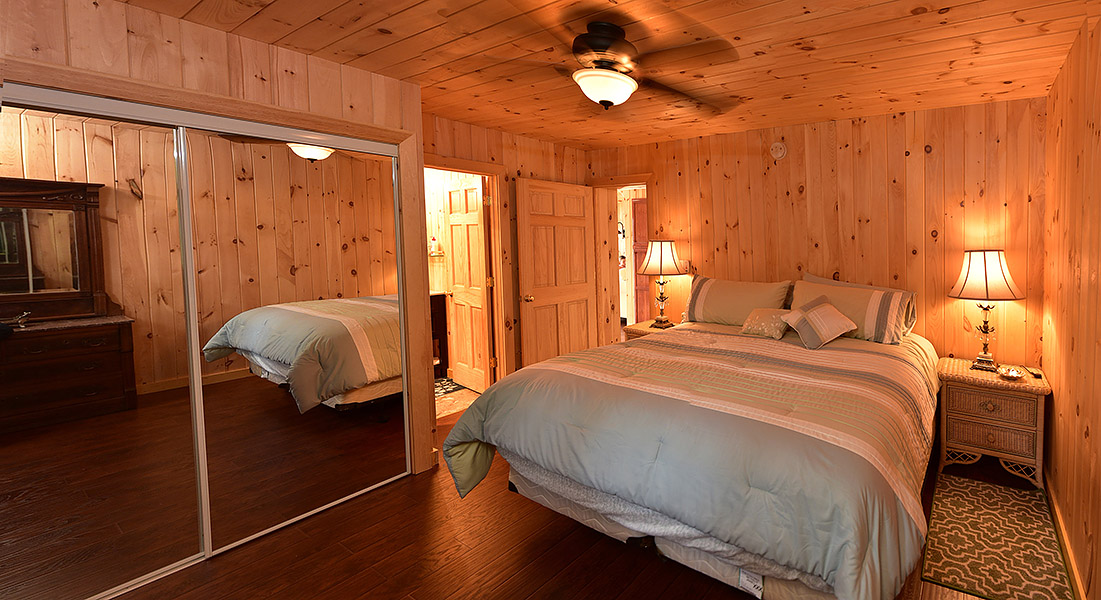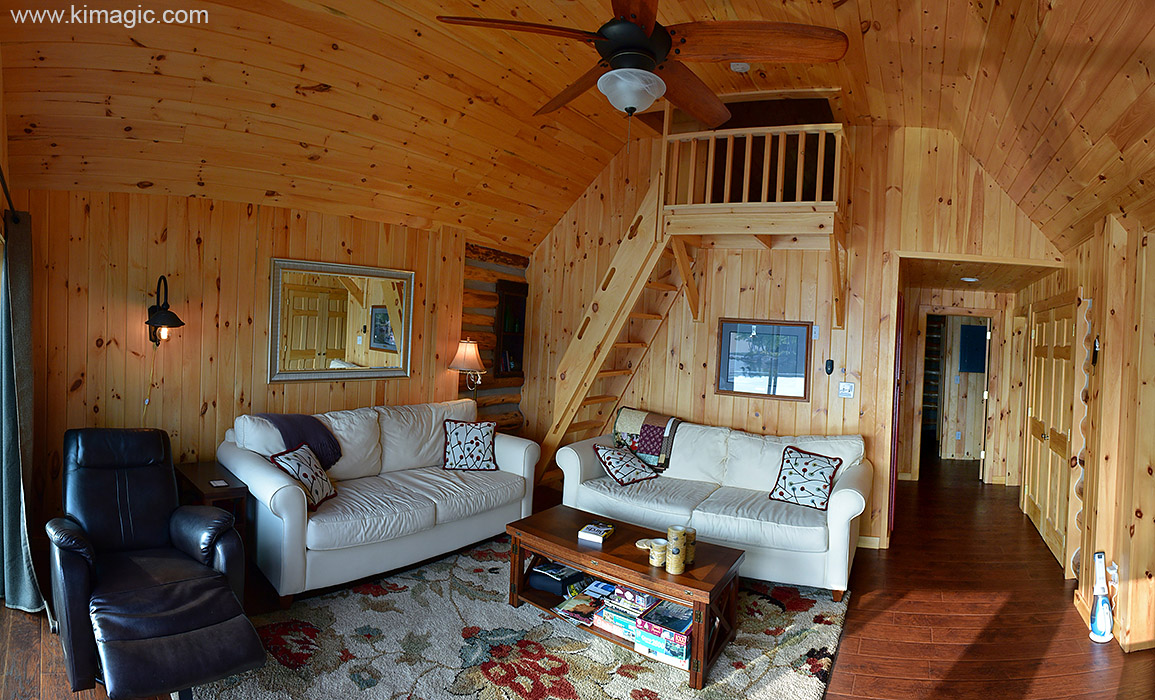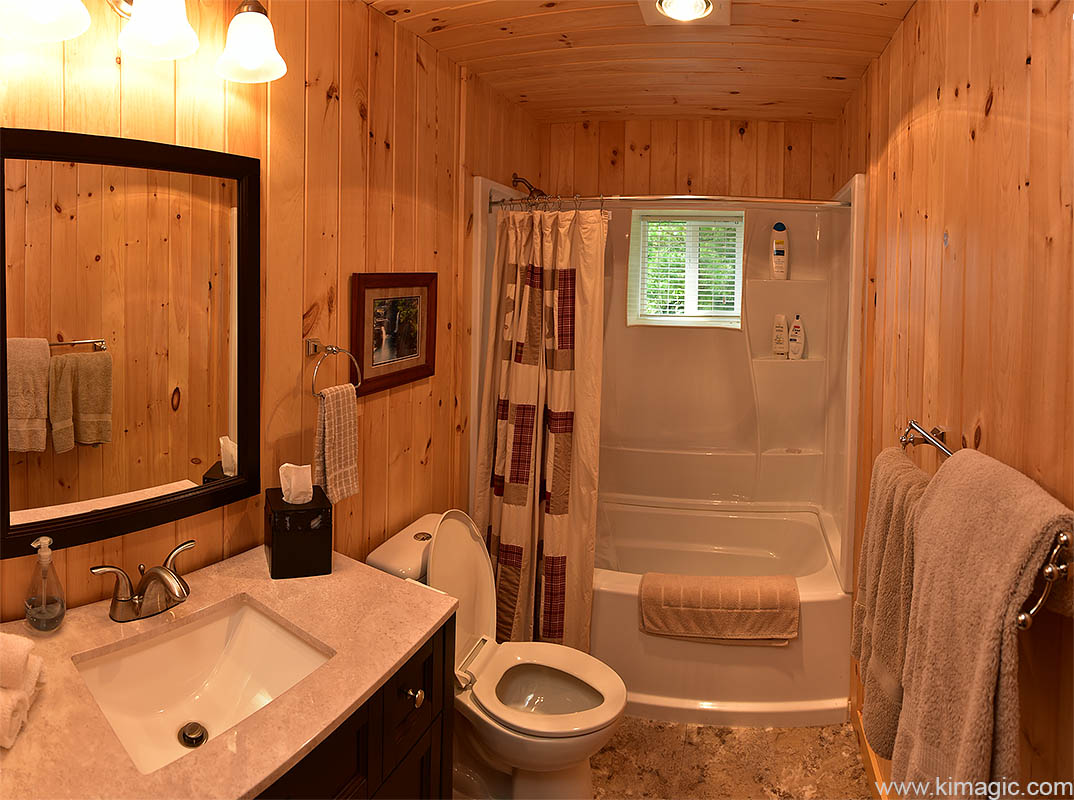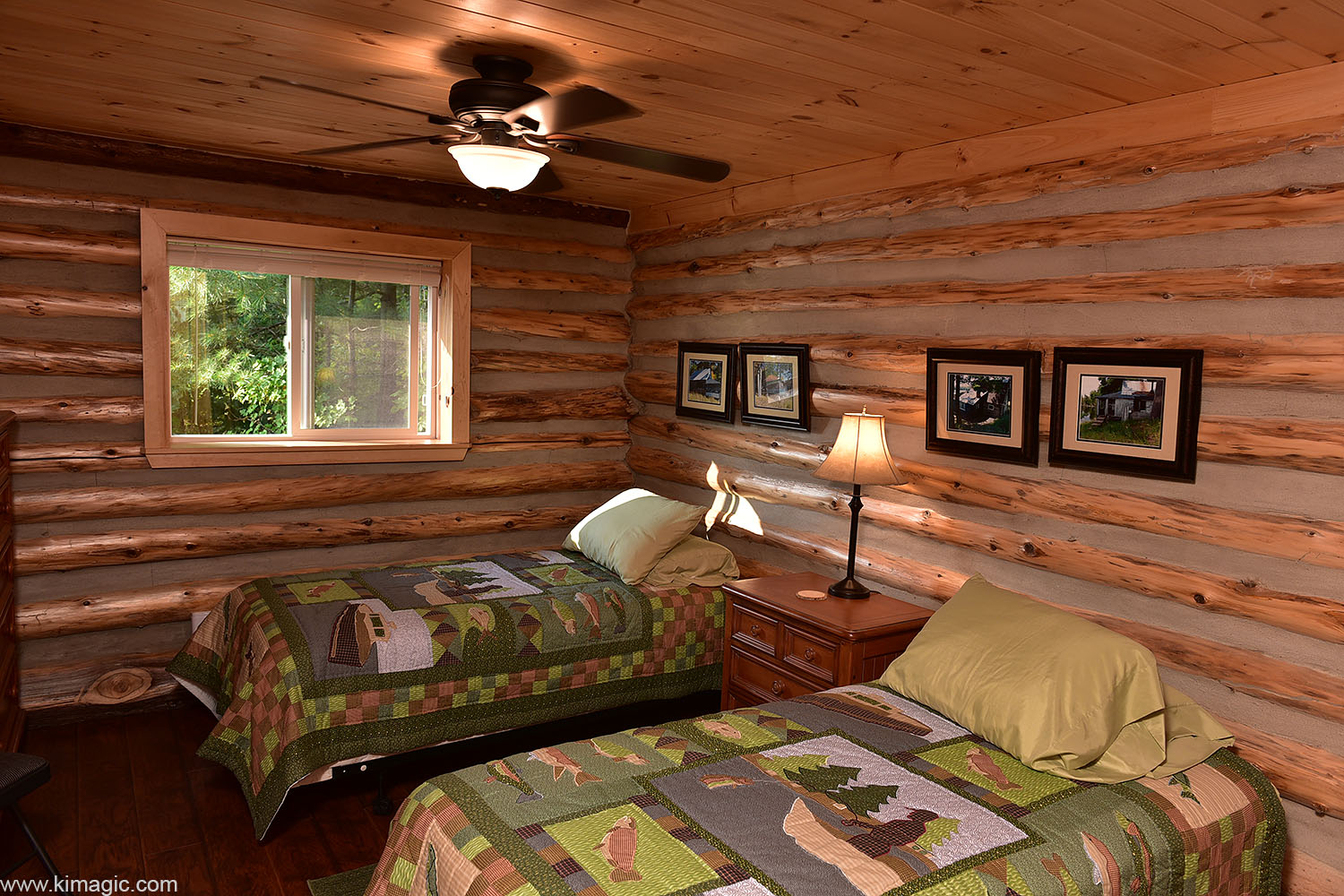 The original farm house from the late 1800' still sits on the property, along with a sugar shack and barn, it is located on the border of  two lakes, Lower Park Lake and Horne Lake.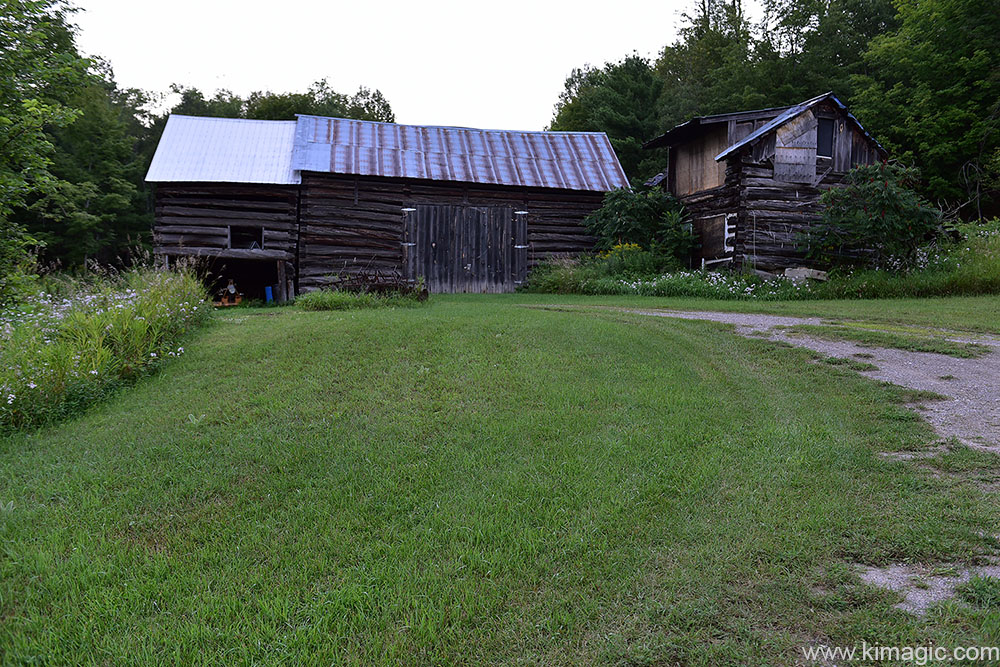 Both lakes offer lots of fishing and endless water activities. We had a boat ride to the swimming hole – and that was fun!!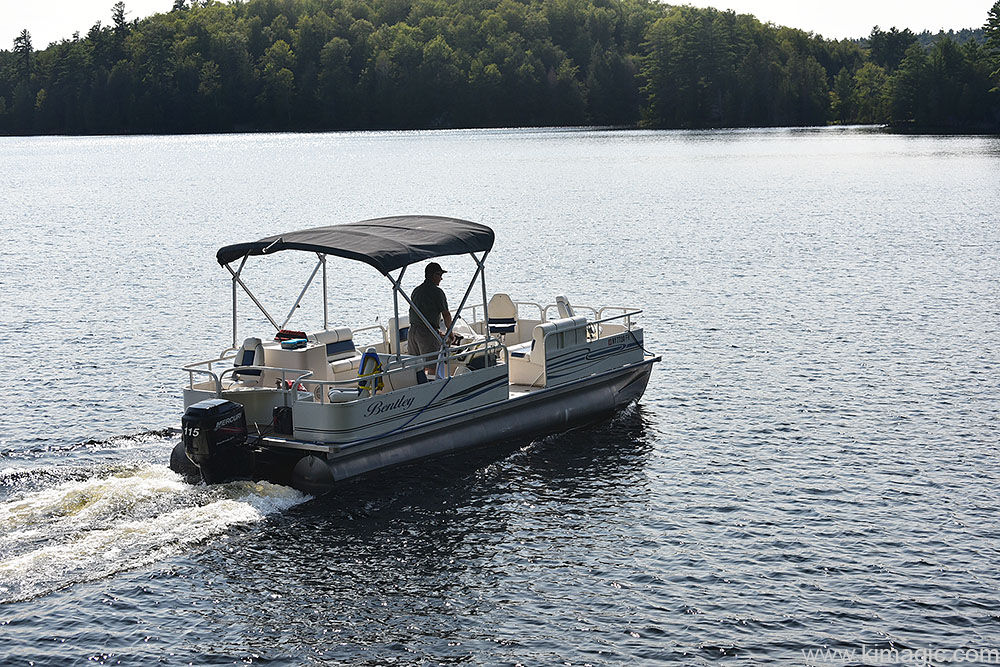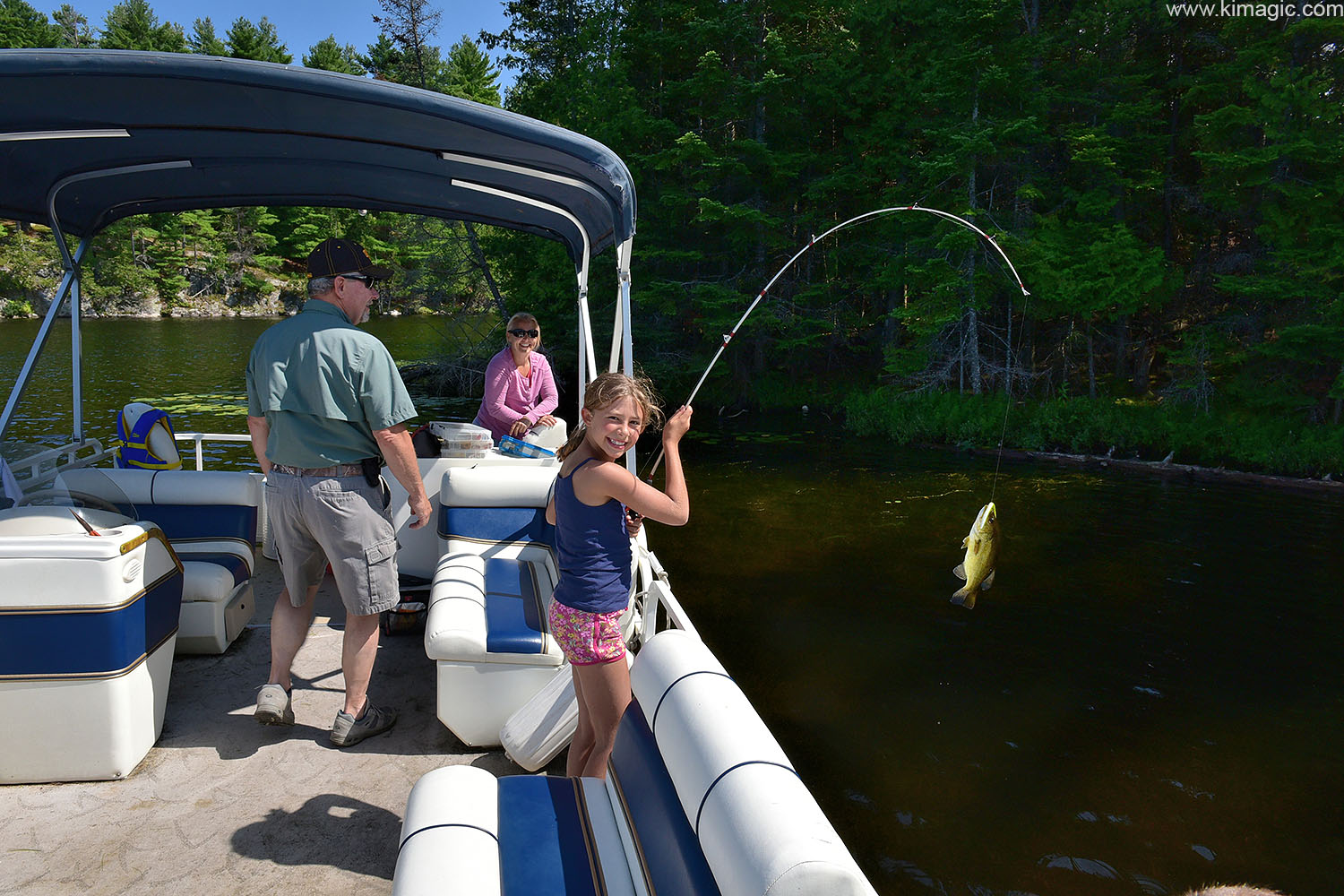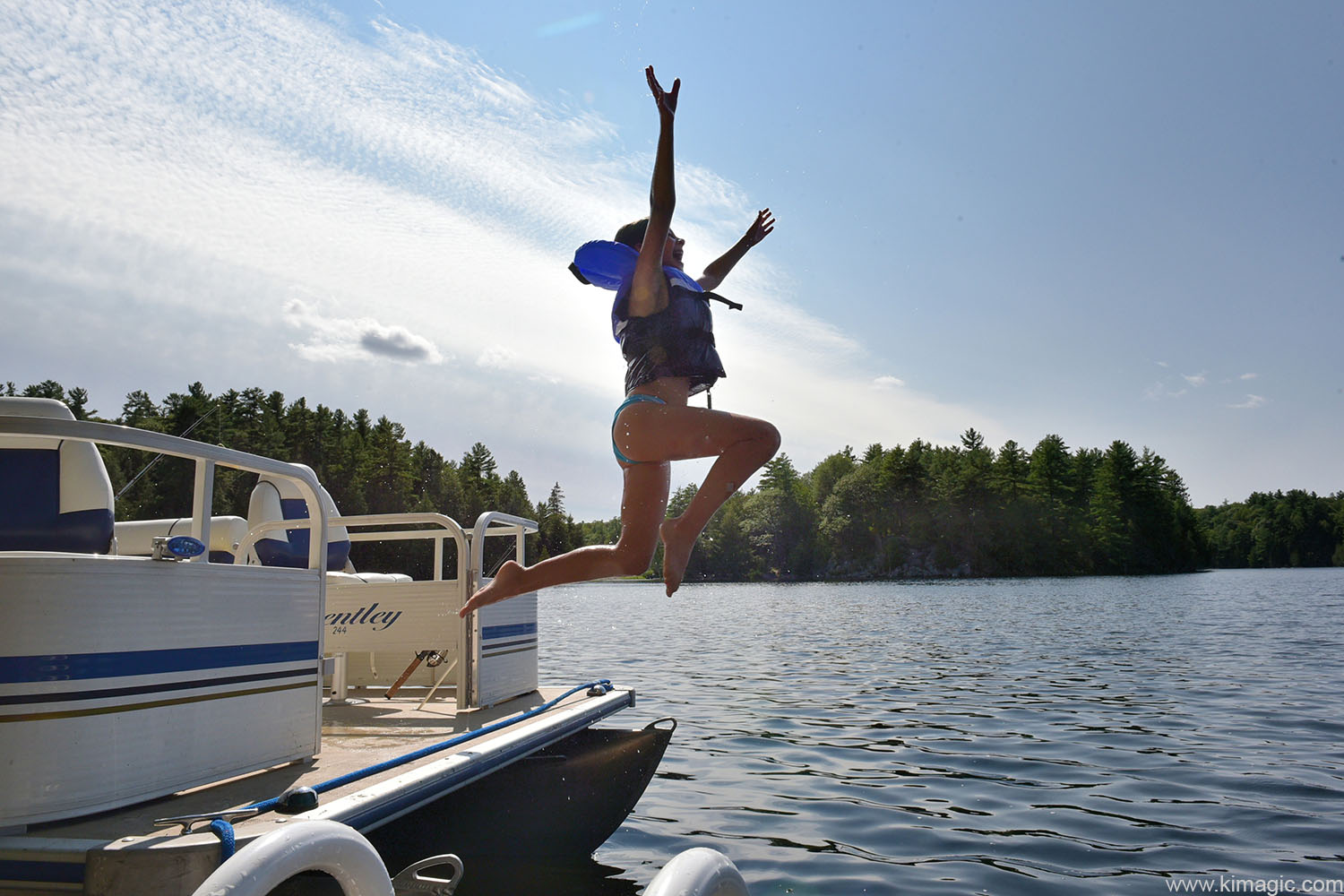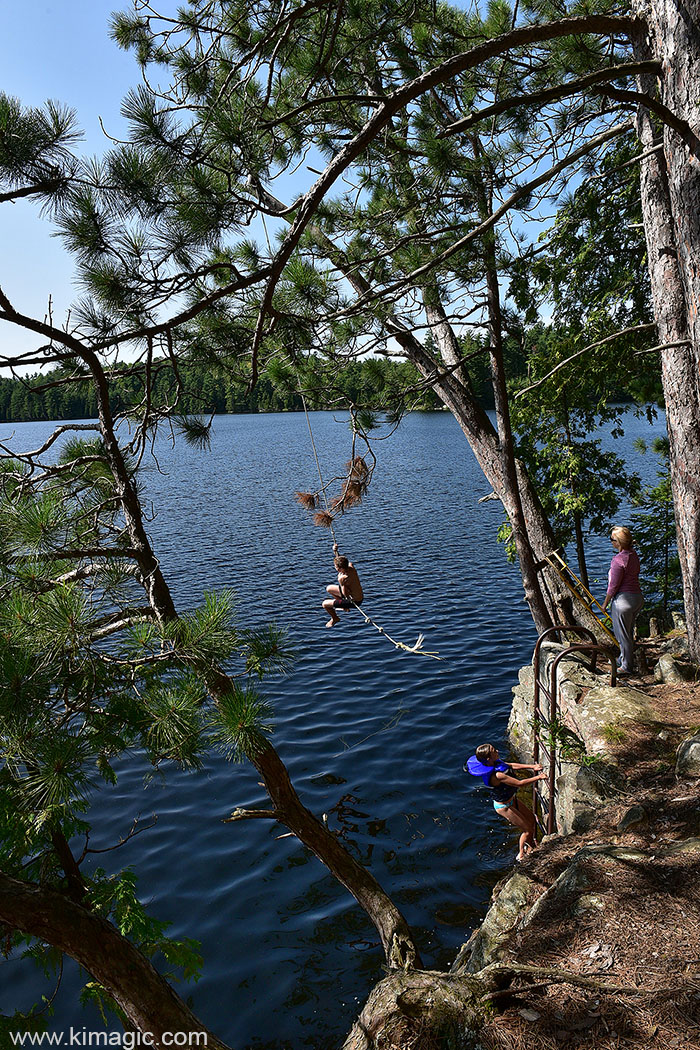 The day seemed too short – not enough time for all the activities; from the terrace we loved to watch the hummingbirds, the lake and just relax…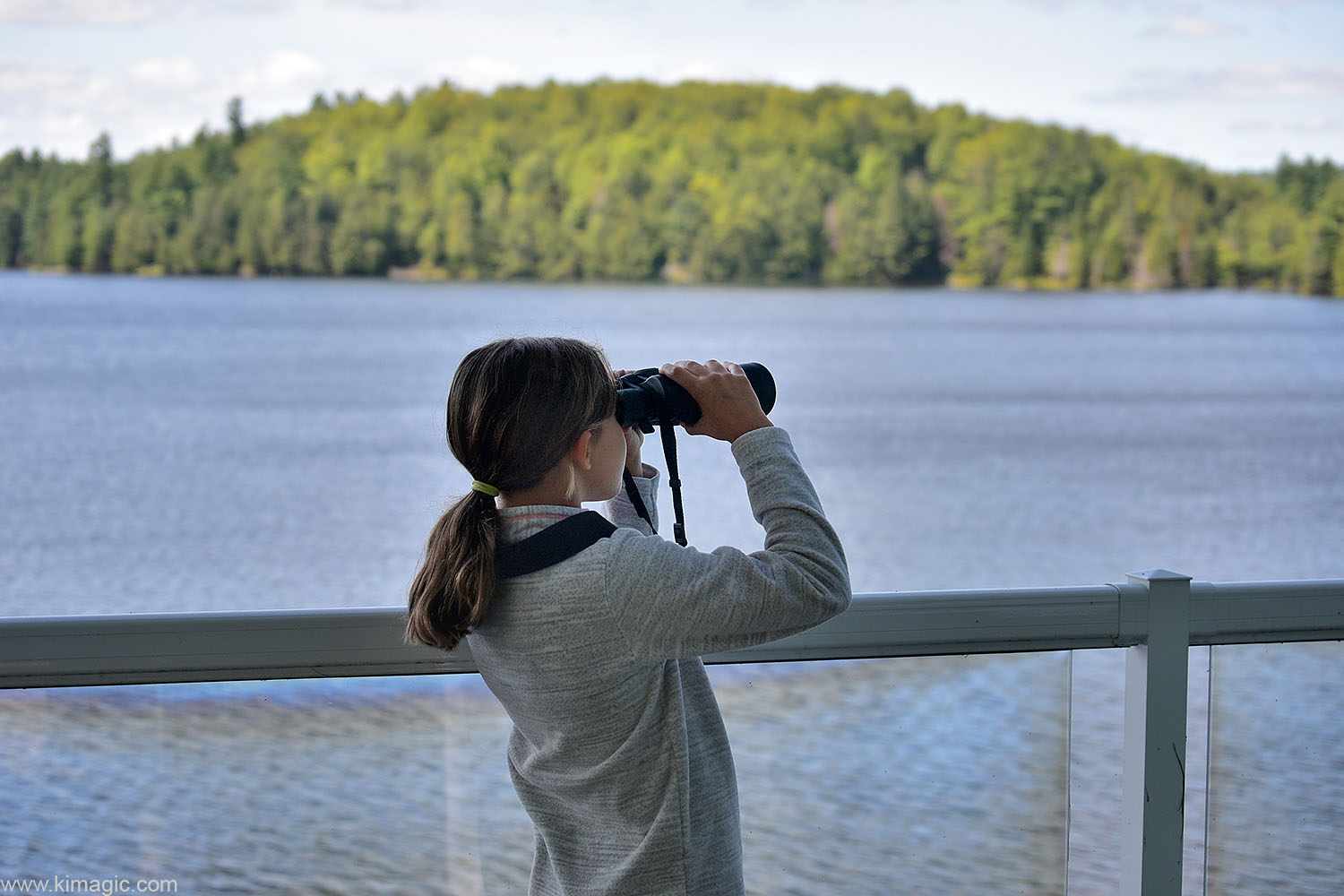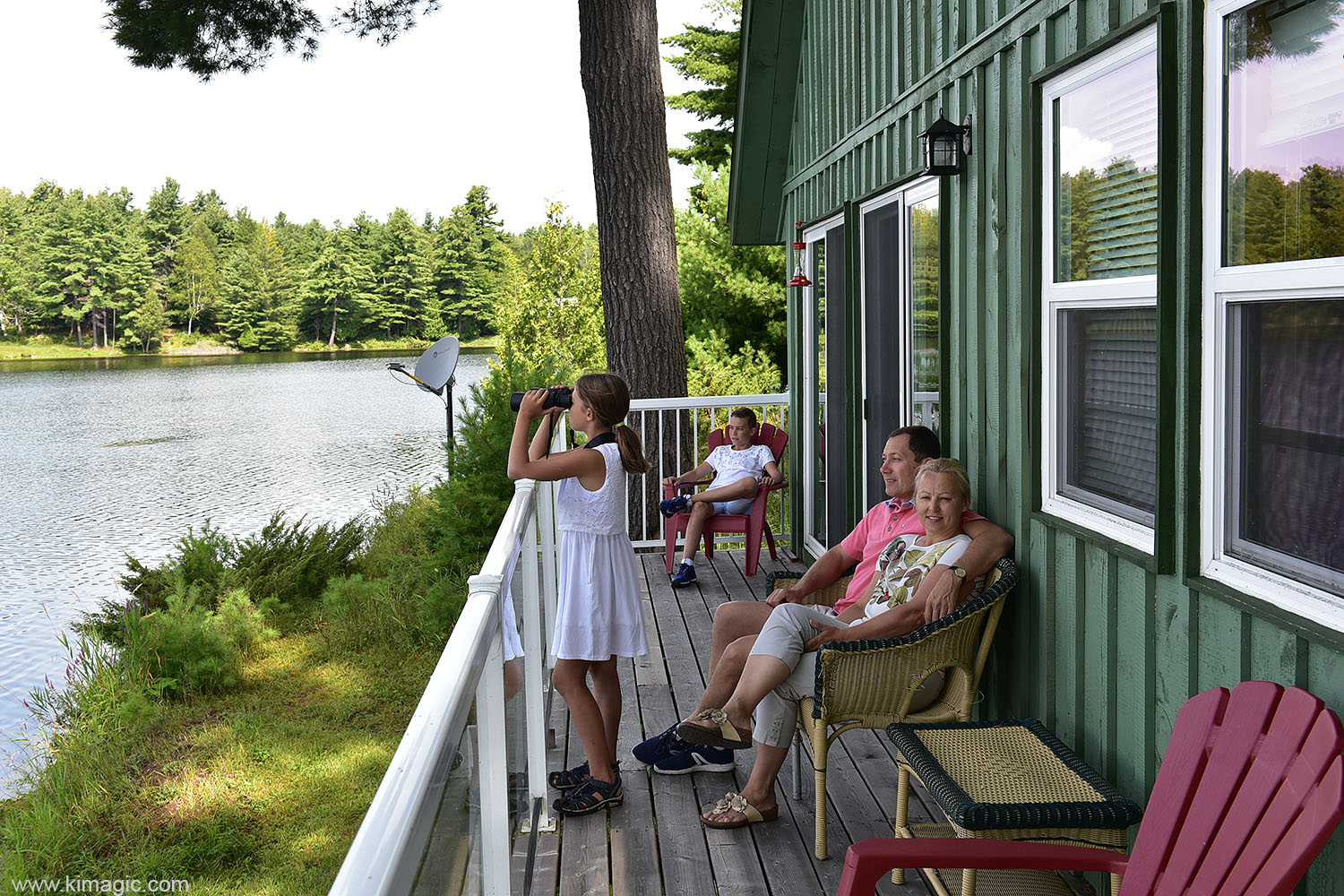 Dancing Bass Lodge is currently offering two completely refurbished cabins to rent for a minimum of four days from on or about June 1st to the 15th of October.
Make sure you call them for best directions from the main road!
To make a reservation  https://www.airbnb.ca/rooms/14296437 email dancingbasscan@aol.com; phone : 613-259-5713 or 602-421-1066