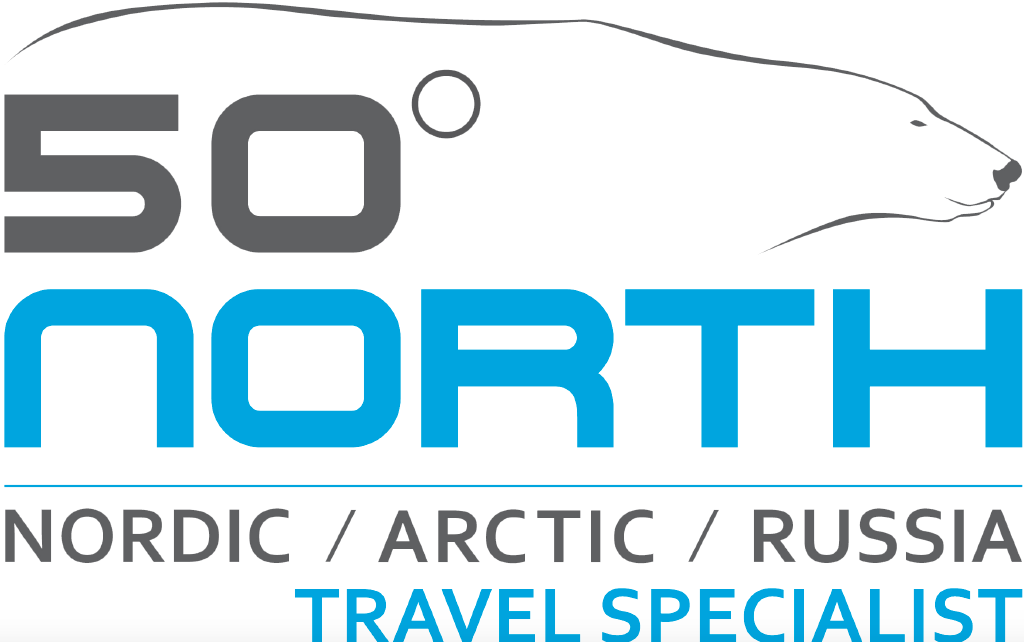 Vancouver, Febrauary 4th, 2019– Nordic Travel Specialist, 50 Degrees North, has introduced a new, exclusive 9-day tour, 'Western Fjords Hike'. Aimed at all active adventurers with a reasonable fitness level and a love for hiking, this tour takes them into the heart of the unique, secluded and exceptionally beautiful Western fjords in Norway, away from the summer crowds.

The 'Western Fjords Hike' follows 50 Degrees North's signature style of taking travelers 'off the beaten path' and into hard-to-reach yet profoundly stunning and authentic parts of the Nordics. This is enabled on this tour partly by their use of a private minivan with space for up to 12 people – both a highly flexible and safe alternative to public transport or a private rental car. However, the hikes in this tour make the experience all the more exclusive and unique, offering breathtaking panoramic views that few travelers get to see for themselves.
"This tour follows the same route as our 'Western Fjords of Norway tour', complete with our own private minibus, but is geared to those with a good level of fitness and endurance. This is an active tour with guided day hikes and some of the trails are very steep and long – a great challenge for anyone seeking an active escape in secluded and beautiful scenery", says Tietse Stelma, 50 Degrees North's CEO and founder.
The self-guided tour starts from Bergen and finishes in Ålesund. In between, travelers get to hike in several breathtaking locations, join the locals on a ferry ride from Bergen to Kalvåg, catch a private 50 Degrees North minivan through the Western fjords with Loen as the main base, and travel along the Norfjord and the Hjørundfjord, two stunning fjords surrounded by lush forests and small, scenic villages. Once in Ålesund, the trekkers also get to embark on an exciting Wildlife Sea Safari in a high-speed RIB-boat.
The trip runs weekly from July to September, 2019 with fixed departures from Bergen every Thursday
(4049 AUD / 2914 USD / 3950 CAD per person).
For more information on the 'Western Fjords Hike' tour, please visit:https://www.fiftydegreesnorth.com/tour/western-fjords-hike
For more information on the 'Western Fjords of Norway' tour, please visit:https://www.fiftydegreesnorth.com/tour/western-fjords-of-norway-tour