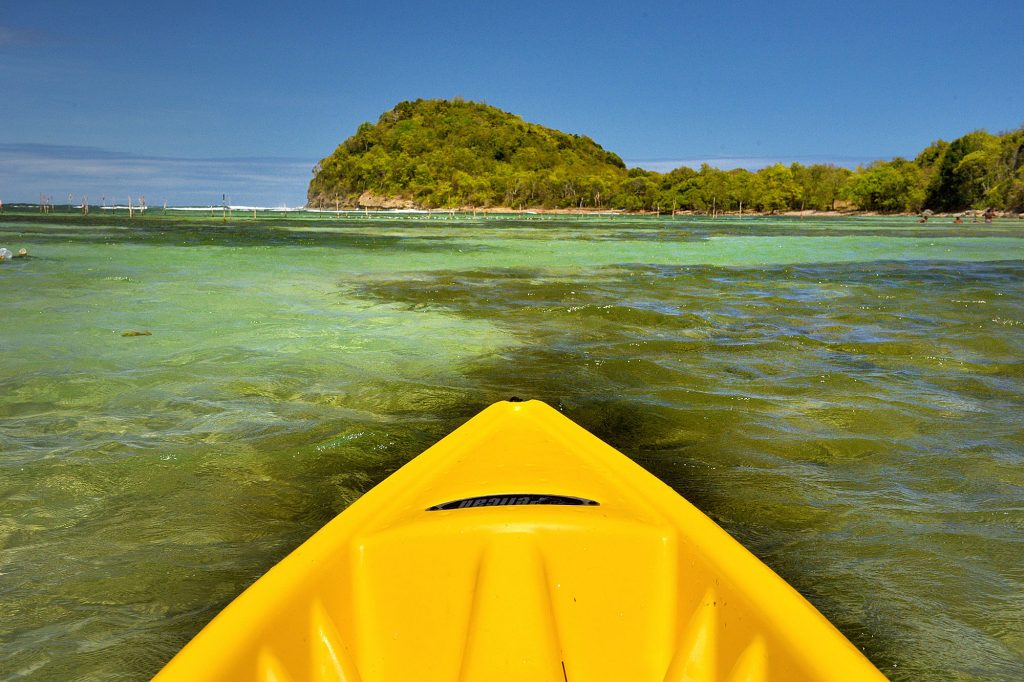 St. Lucia is one of the islands where you can find all kinds of activities to satisfy even very demanding souls… Here is one relatively new idea – kayaking to the Praslin Island offered by local kayaking pro organised under the name "Kayaking on the Bay". As part of the trip you learn some of the local history and tradition…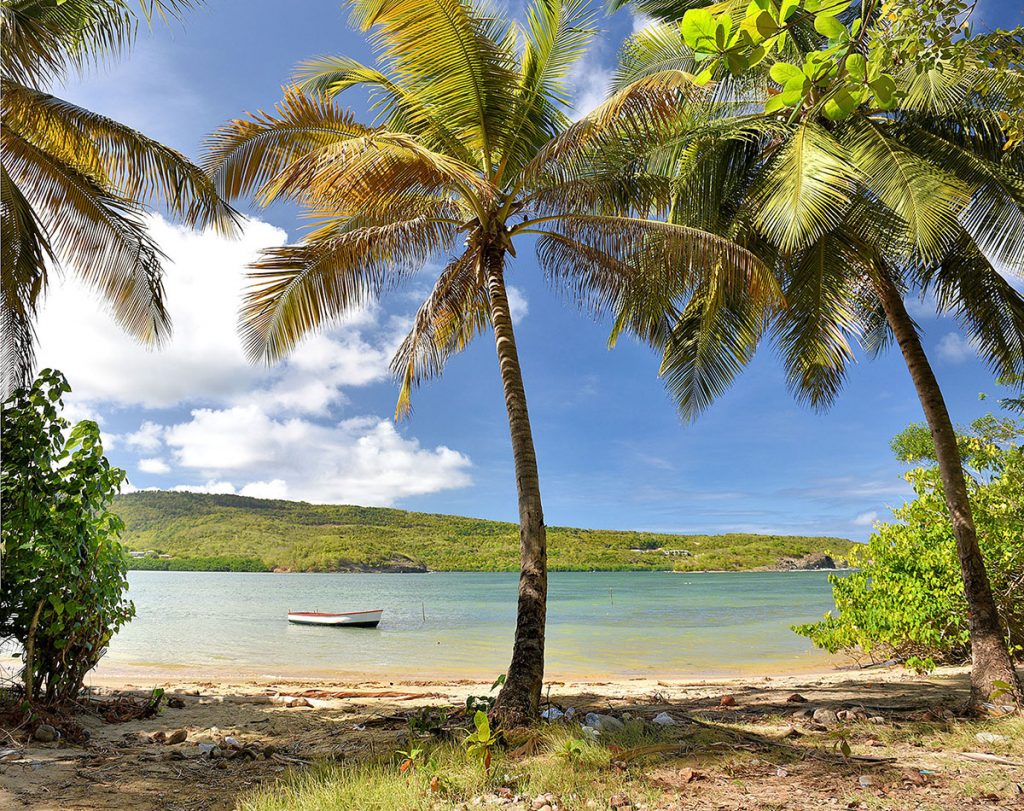 The tranquil Village of Praslin is nestled between two districts Dennery and Micoud on the East Coast of St Lucia. As the gateway to some of Saint Lucia's rarest indigenous nature, Praslin is an idyllic rural quarter populated with several small fishing settlements along spectacular Praslin Bay. Here, one may notably find many excellent examples of the traditional and highly distinctive Saint Lucian fishing boats, which are still crafted by hand in many villages. Other notable traditional crafts, like broom stick making, are produced in neighboring communities such as Mon Repos and Patience.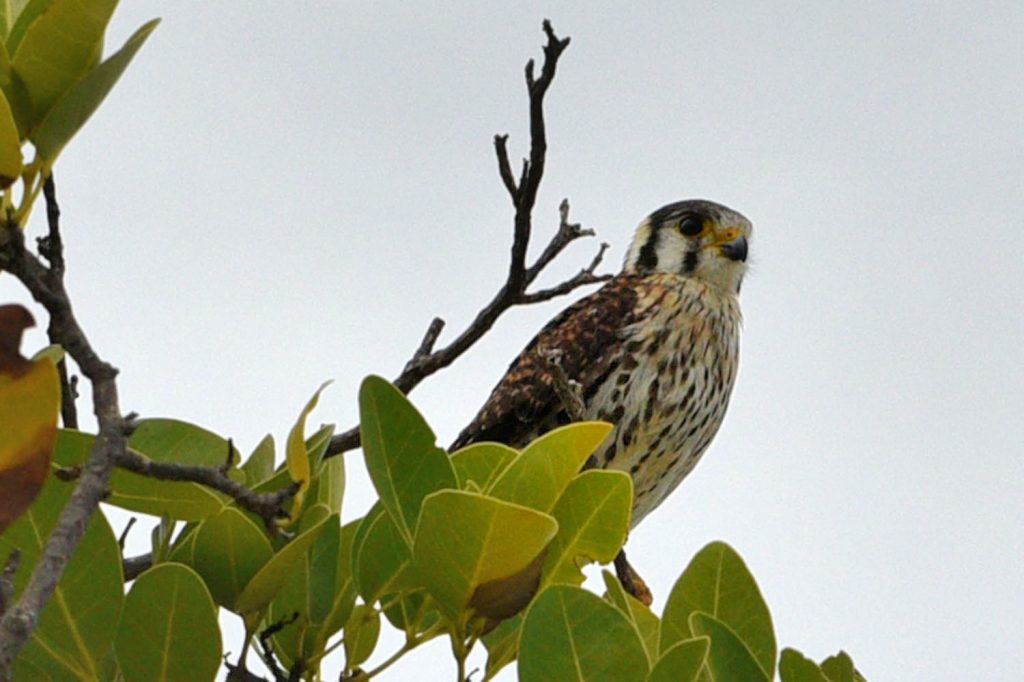 Praslin Island and the Fregate Islands are pristine nature reserves, where unique species such as the boldly colored Blue Whiptail lizard make their homes. For a slightly tamer presentation of native flora and fauna visit the beautifully manicured Mamiku Gardens that date all the way back to 1766. The gardens are part of the Mamiku Estate, once the home of the Baron de Micoud, a former Governor of Saint Lucia. The estate still operates today as a banana and flower plantation. Praslin village was originally named "Les Trois Islet" and was renamed in 1780 to honor the Minister of the Navy to Louis XV, the Duc de Praslin.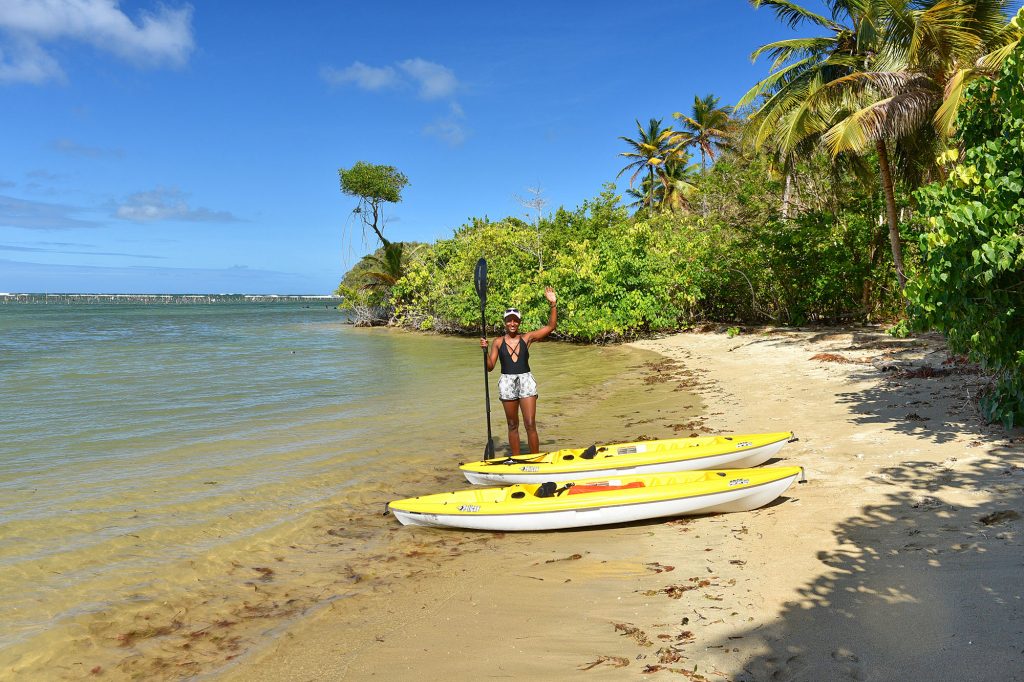 In this old canoe fishing village, where practices are still being kept "Kayak on the Bay" offers you the pleasure of enjoying a kayak trip to a lush private beach located on an Islet, while a beach barbeque is prepared for you. Upon arrival on the property of "Kayak on the Bay" you will be greeted by your wonderful host Marva along with the tour guides.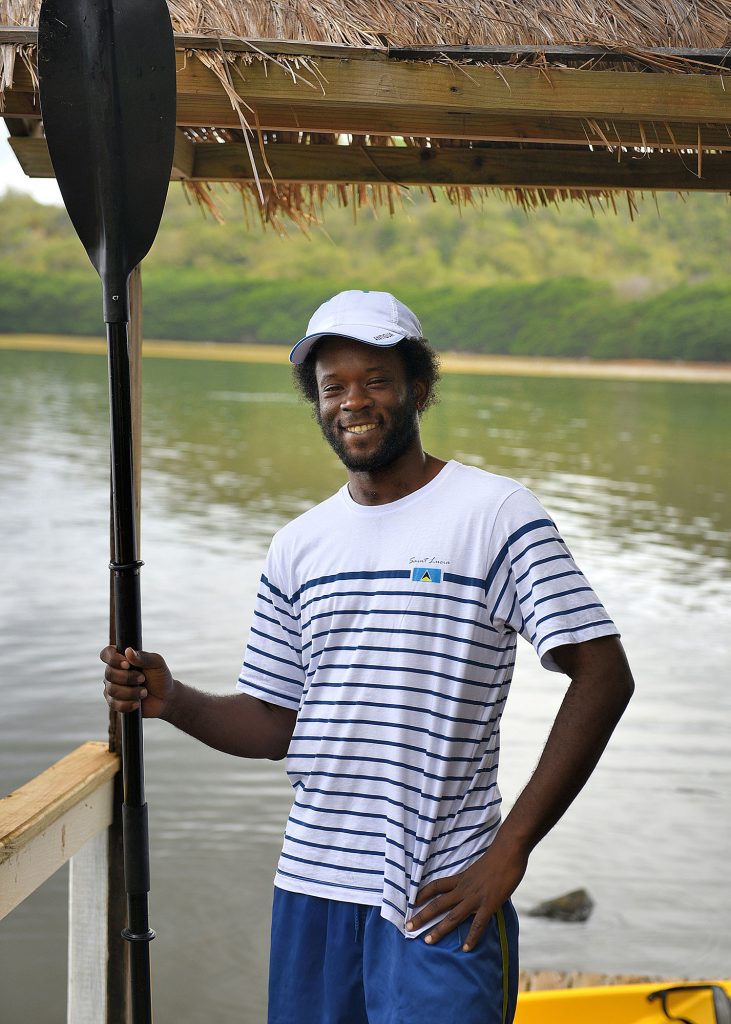 On the property one can find a variety of local tropical fruits and a small backyard garden with some of the herbs used to prepare meals for the journey. You will be briefed on the safety regulations and a description of what the tour entails before embarking on the trip.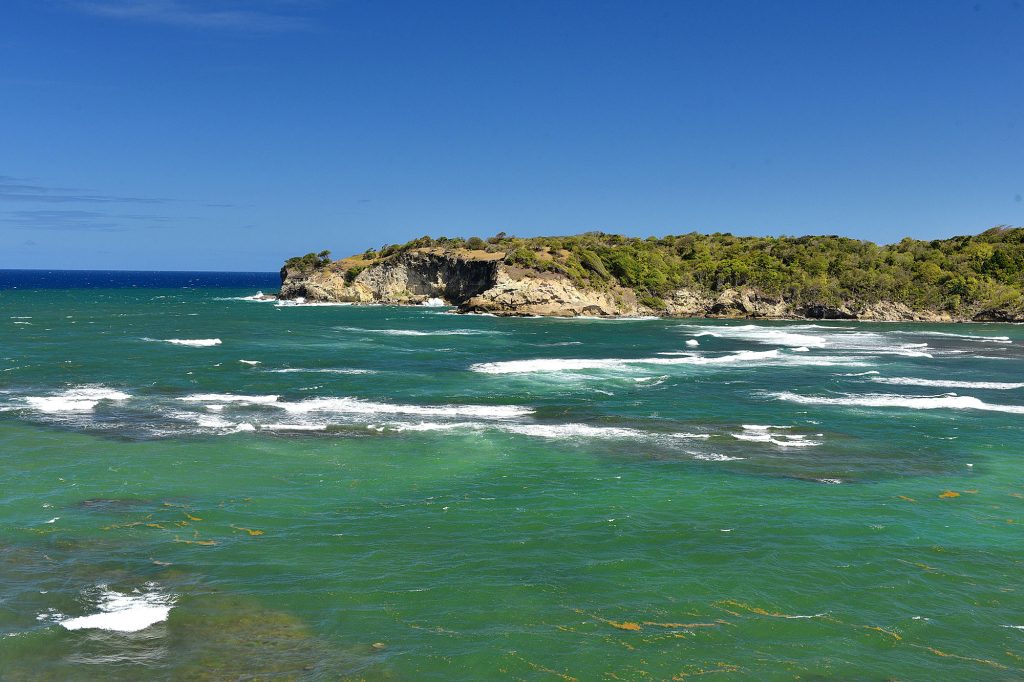 The Bay is truly majestic with a sand bank that runs down the middle of the bay 1-2 miles long; to the top of the bay lies a beautiful reef which creates the calming effect… Abundant sea life is found along the reef, which continues along the bay to a join the Irish moss farms.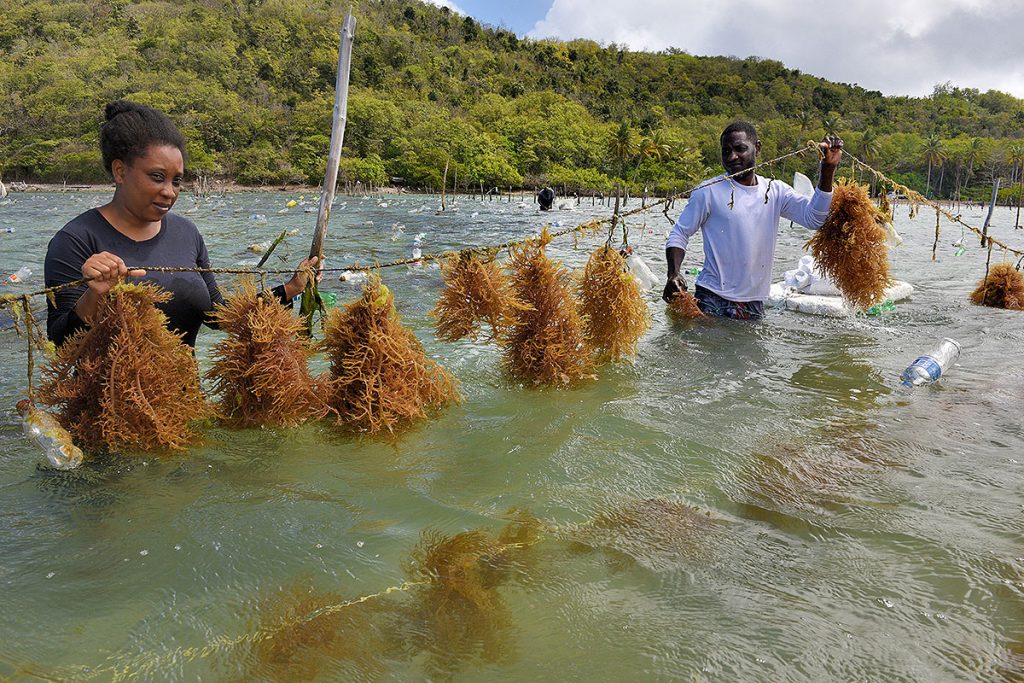 Upon arrival on the Praslin Island, a tour guide takes you on a short hike to the top of the Island to enjoy the views and to spot some of the local birds . While you are out on the hike your Island lunch is prepared for you… It comprises of fresh grilled fish and chicken with green banana salad (green bananas, veggies and codfish), cheesy potatoes, sweet corn and fresh garden salad. This is served with fresh local fruit juice…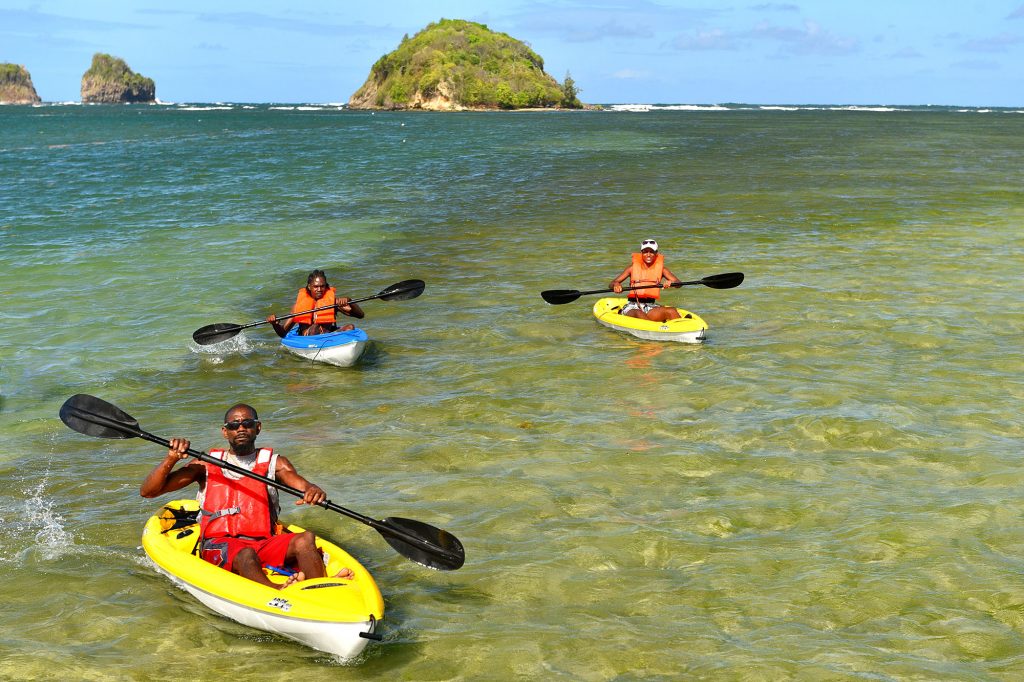 After lunch you bask on the beach with the views of the scenic topography of the Praslin village. Being on the Island really gives you the sense of your very own hide away. Before heading back to the property and towards the end of the tour you are guided to the Irish moss farms which lies to the opposite end of the reef and disembark for a 10 minute hike along the coast to catch one of the views. For a low fee of ninety dollars you get to enjoy the wonders of nature and the tranquility of your very own Island getaway for the day…
If you like kayaking and interested to take this tour, you may call +1 758-719-9329 or contact them via Facebook
https://www.facebook.com/Kayak-on-the-Bay-1317154738416915/