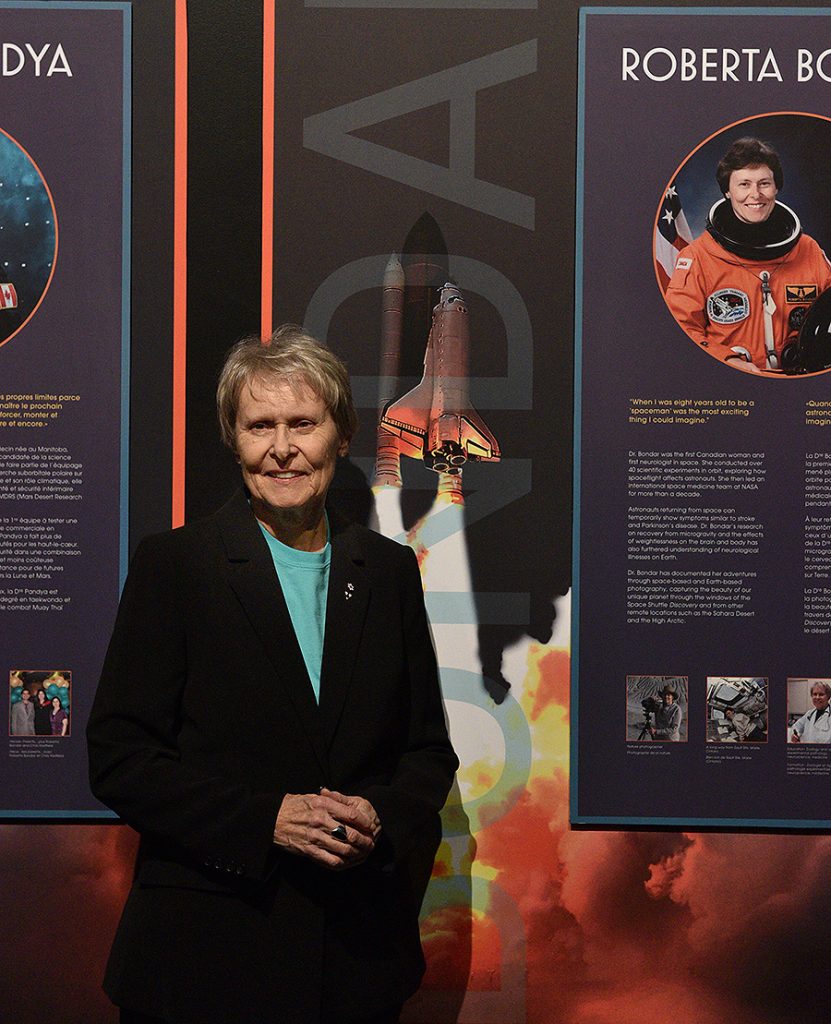 It's 6 pm and we are at the Ontario Science Centre, and yes, it's closed for the public. But we are here for a very special event – we are going to be the first to see the "Apollo 11: First Steps Edition" at the well known IMAX theater and later chat with Mark Armstrong (son of Neil Armstrong ), Roberta Bondar (Canadian Astronaut), Natalie Panek (Aerospace Engineer), Shawna Pandya (Astronaut Candidate) and some other really interesting people working in the industry. We met Bob Thirsk, Canadian Astronaut, and had a chance to talk about the path to success… "Stay focused on what you are doing and you will surely achieve your goals!… " And this applies not just to space exploration.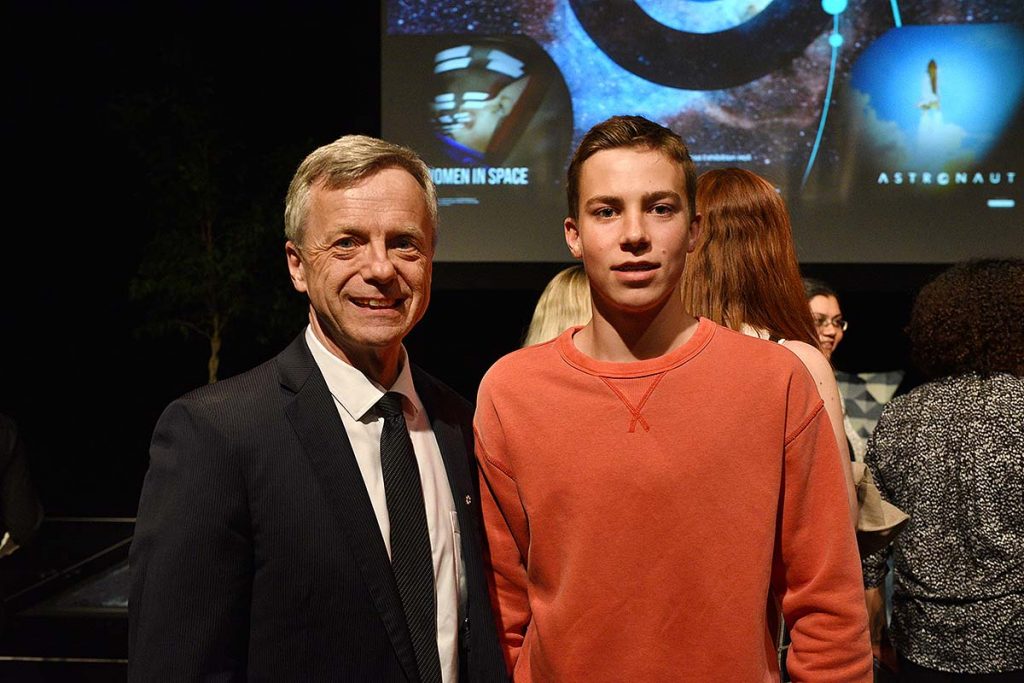 On July 20th 2019 the Science Centre commemorates the 50th anniversary of the Moon landing with special lunar-themed programming featuring Canadian astronauts. The adventure begins with "Apollo 11: First Steps Edition" that unfolds on the IMAX Dome screen and features never-before-seen 70 mm footage and more than 11,000 hours of uncatalogued audio recordings. The film recounts the most extraordinary of human achievements and puts audiences at the centre of NASA's historic lunar landing, capturing every moment of the mission.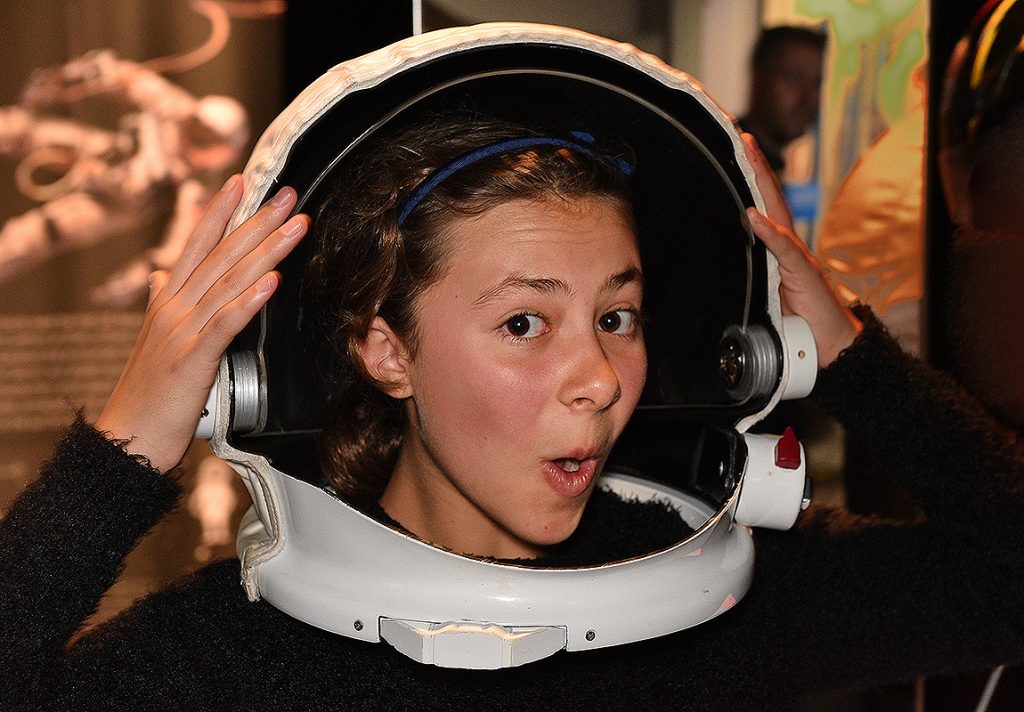 The special exhibitions "Astronaut" and "Women in Space" tap into what it takes to break the boundaries of life on Earth and unlock the mysteries of our universe. You will see and touch a piece of the Moon, spend an evening gazing at the stars or go to a space camp (fitness level and age restrictions apply)! Or, experience the G-force powers… feel the powers of the Shuttle right in the seat of the spacecraft… check your knowledge and test how well you are prepared for a long space journey!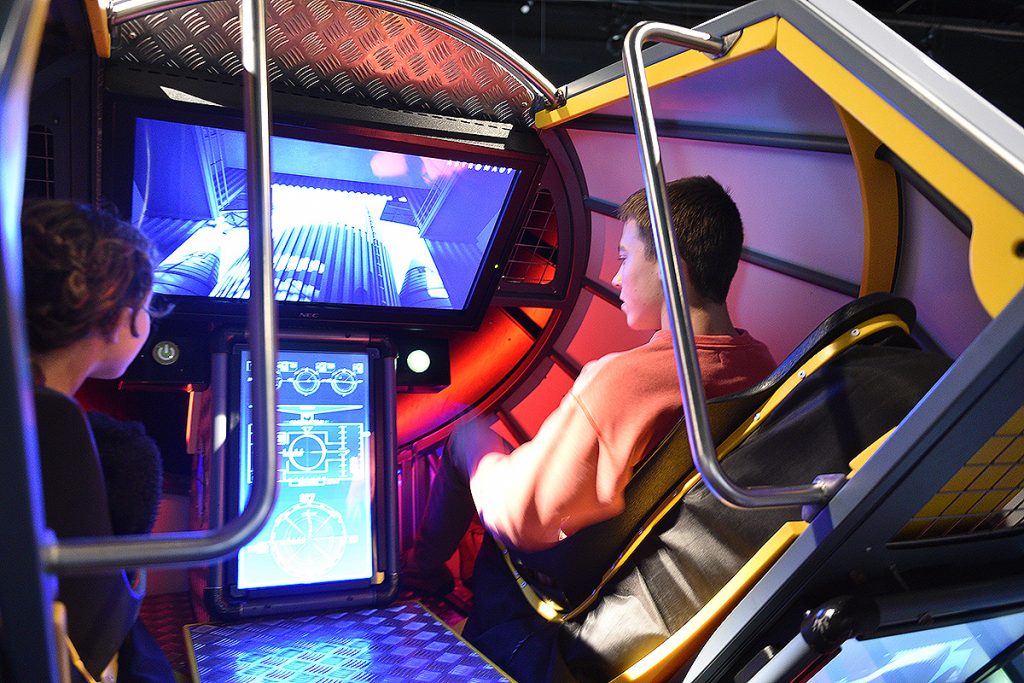 Lots of fascinating facts, hands on experiences and challenges await those ready to conquer space and travel the universe!
For more information to better plan your visit refer to their website:
https://www.ontariosciencecentre.ca/